Management Team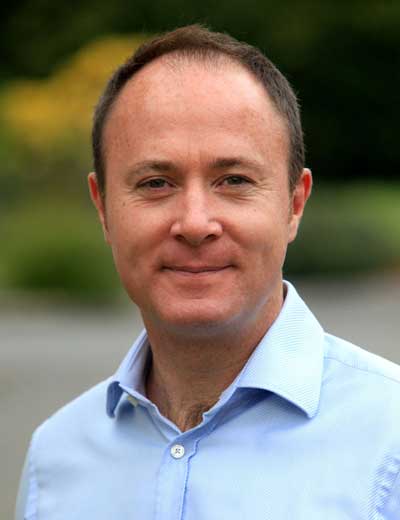 Jean-Marc Guyot
President & Chief Executive Officer
Jean-Marc Guyot is the founder of Softurion SAS, and designed the company's first product, BudgetInMind, a double-entry financial budgeting software for individual. Prior to founding Softurion, Mr. Guyot was the Video Product Line Director of the Broadcast business unit at Silicon Labs, a leading semiconductor company, based in Austin, Texas. He held this position in Austin from 2006 to 2011, following the successful management of the sale of Silembia, the french-based silicon IP company he created in 2004 along with 3 partners. Prior to Silembia, Mr Guyot held senior management positions at NXP and LSI Logic. Mr. Guyot holds his engineering degrees from Ecole Polytechnique and from Telecom ParisTech (E.N.S.T), and attended the ESSEC-Philips Executive MBA for Top potentials.
About Softurion
Softurion SAS is a young startup - founded in 2013 - specializing in leading edge software applications for individuals, with a focus on financial software for day to day life. Its first line of product, BudgetInMind, is now available both on Mac and iPad. The Company sells its product worldwide, through the App Store and its own website.
BudgetInMind Story
BudgetInMind is a desktop personal finance application for Mac, and is the result of years of experience and personal investment in finding the proper way to manage one's personal finance.
We strongly believe that too many of people suffer from financial issues that could have been greatly minimized if they had controlled their finances instead of relying on the bank. On the other hand, we felt that a powerful yet simple to use solution was missing, one that would show its users their true financial situation including assets & liabilities, regardless of the complexity of their accounting.
We understand no one likes to do its accounting and most of us are not well versed in the accounting language. We therefore designed BudgetInMind so that it is really easy to get going. It takes time and talent to simplify accounting while retaining its inherent power, to create an application that anyone can use and ripe the benefits. We did the hard part for you; now, you just need to use it.